Get Off To The Right Start With The Right Parts

High-quality Genuine GM Parts are original equipment parts specifically designed, made, and tested to help you keep your Chevrolet vehicle running at peak performance-after all, your vehicle is an original. It pays to keep it that way. Whether you're restoring an old favorite or personalizing your newest vehicle, count on the right auto parts to provide the dependability you expect from Chevrolet.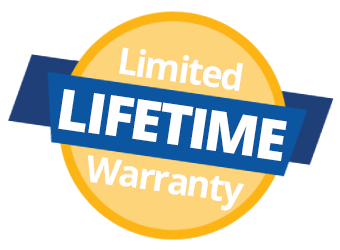 Limited Lifetime Parts Warranty
Portsmouth Chevrolet stands behind their GM Original Equipment products, and many auto parts are backed by our Limited Lifetime Parts Warranty. If select auto parts are replaced by Portsmouth Chevrolet in a customer-paid transaction, the part is covered by our Limited Lifetime Parts Warranty. If the eligible auto part ever needs to be replaced, the Limited Lifetime Parts Warranty will cover the cost of the new auto part.

*Warranty is not transferable. Installation is extra.